Grit and Groove Festival
New Braunfels, TX
April 2, 2011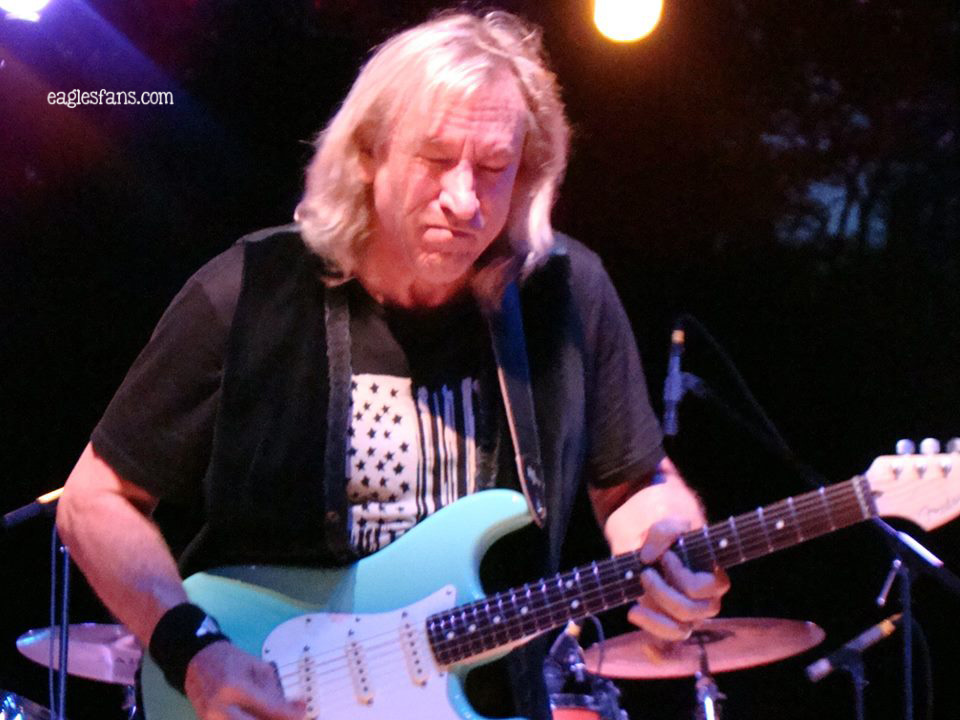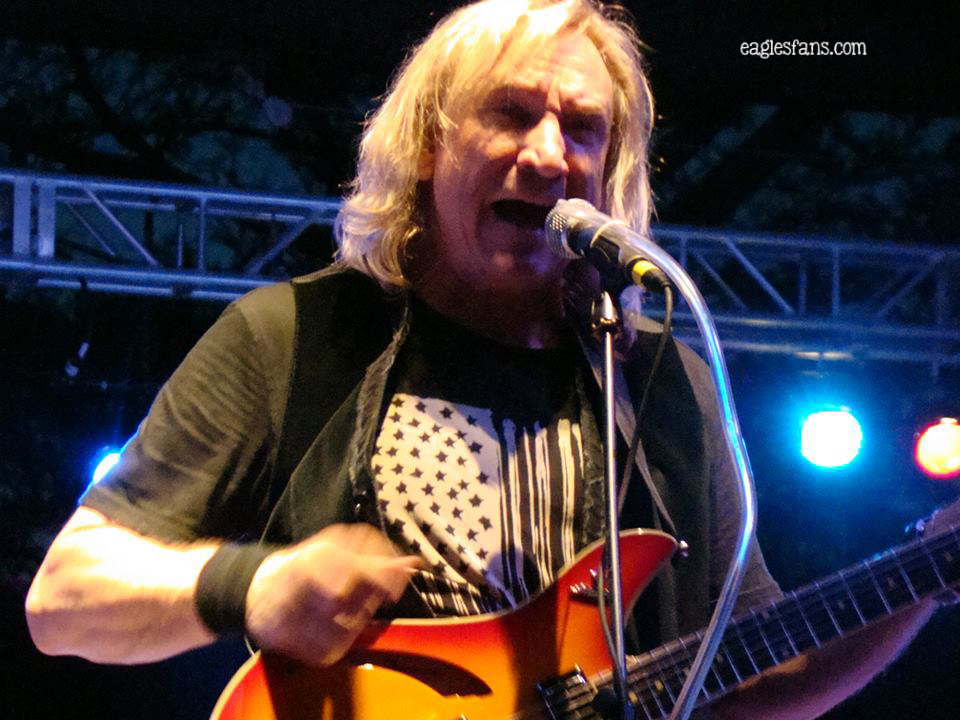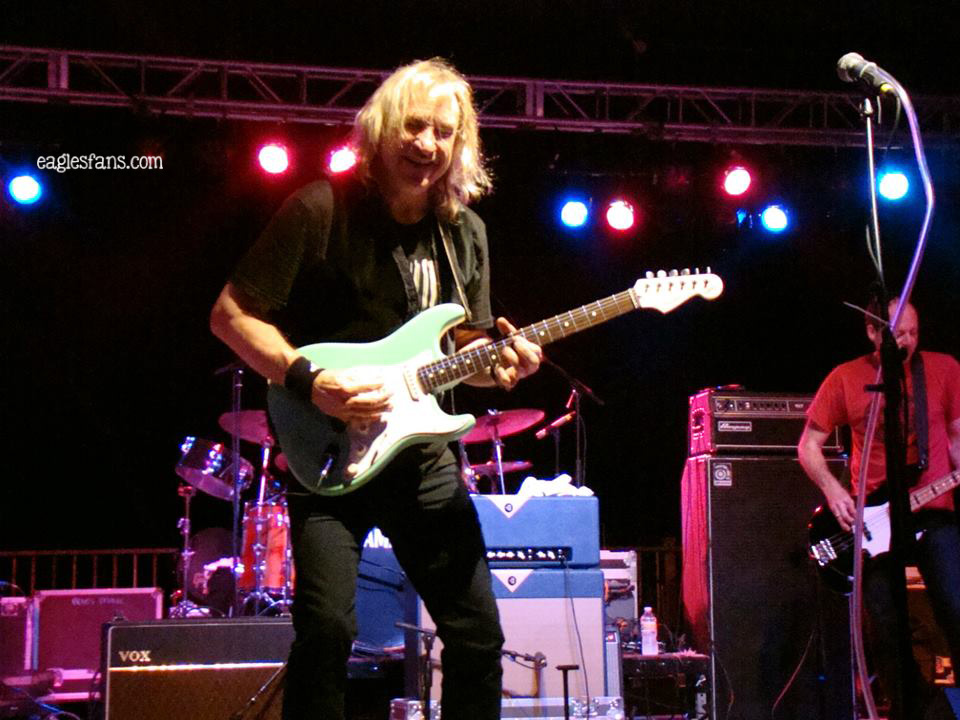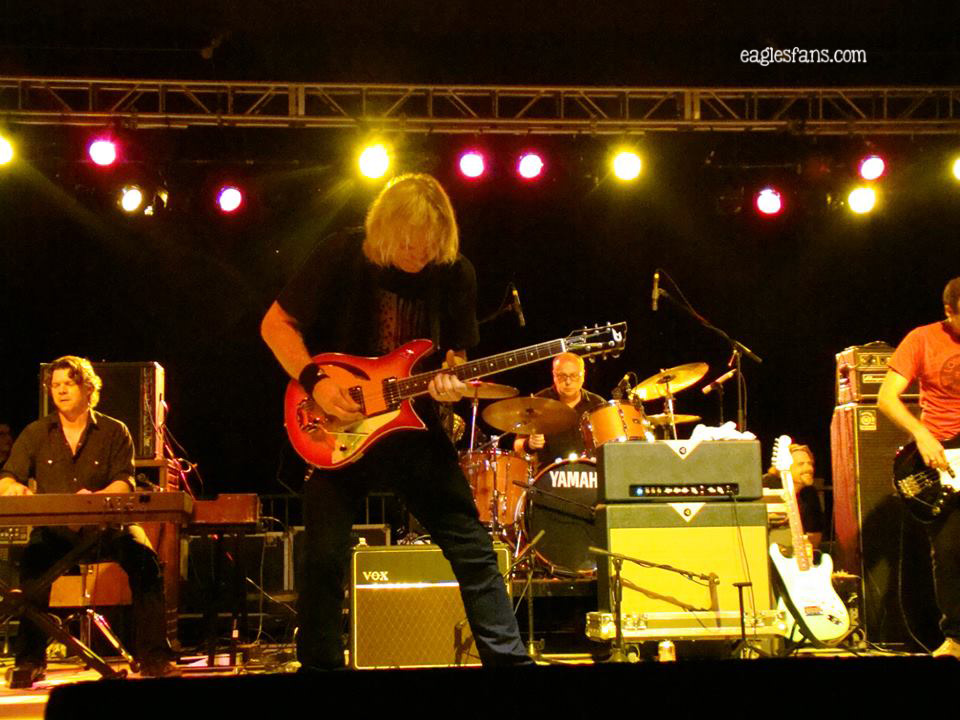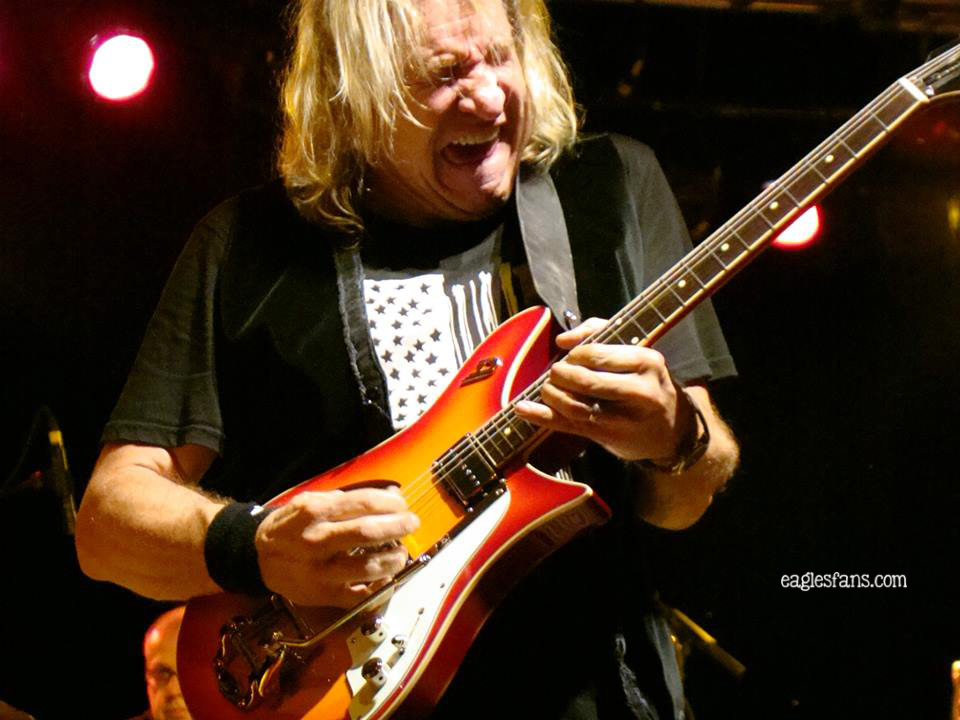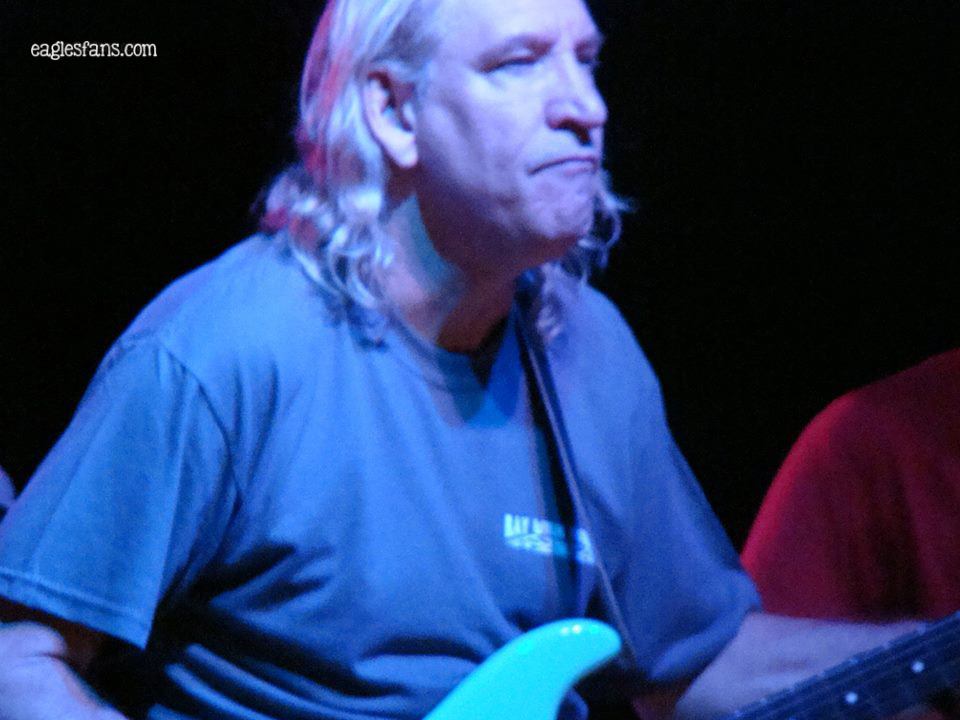 It's always a treat when Eagles come to our neck of the woods. Ray Wylie Hubbard's Grit and Groove festival was held down outside of New Braunfels on the banks of the Guadalupe River. It's only about 25 minutes from our house, so we certainly couldn't pass this up.
The venue was a rustic, shaded spot right on the river (the various road crews enjoyed watching bikini clad ladies float by on innertubes for most of the afternoon).
We got there are about 4 and enjoyed some good old blues music from Teenie Hodges and his twelve-year old friend and guitar legend in the making, Cole.
Local favorites Jonathan Tyler and the Northern Lights put on a great acoustic set and were followed by the tight harmonies of the Trishas. Chris Robinson (of Black Crowes fame) did a far-out acoustic set and then it was time for Joe.
Joe had arrived around 5 and could be seen hob-nobbing backstage with all the performers.
Joe's set was short, but full of energy. He used Ray Wylie Hubbard's band and the Trisha's (complete with pages of typed lyrics and instructions) served as backup singers.
It's great seeing Joe solo. His guitar work is a little more wild than when he plays with the Eagles and he is full of infectious energy the entire show.
Here's what he played:
Rocky Mountain Way
Funk #49
Life's Been Good
Walk Away
Life's in the Fastlane
All Night Long (encore) -- We think this is the first time we've ever heard this live.
After leaving the stage, Joe came back out to play on Ray Wylie's classic "Snake Farm"